Greetings, everyone!  I've just returned from a wonderful trip to London and Paris.  My best friend and I had a fantastic time, and we are slowly re-adjusting to life in the real world, getting over some serious jet lag, and working on that post-vacation diet.  Here are some highlights of the trip, starting with London.
London is, hands-down, my favorite city in the world.  It's a city I've longed to lived in, but for one reason or another, I've never been able to make it happen.  I was a history major in college – history is one of my true loves, and London completely surrounds you in it.  For me, there's nothing better.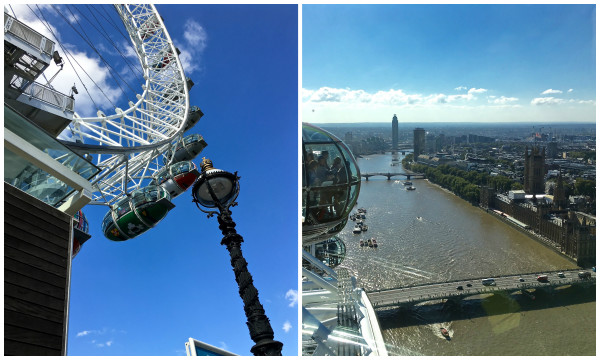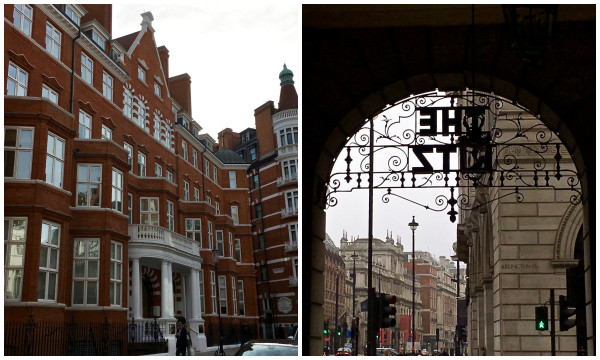 We spent four days in London, walking everywhere – the best way to take in the city.  We did some touristy things, like the London Eye, the British Museum, and some light shopping at fun places like Selfridges and Liberty of London.  The highlight of the trip, however, was seeing Benedict Cumberbatch in Hamlet (spoiler alert: he was really, really good!).
We also ended up eating well – surprisingly well.  In recent years, London's restaurant scene has gone from uninspired to crazy-good.  We did not have a single bad meal during our stay.  I've written up a few of my favorites below.
Recommendations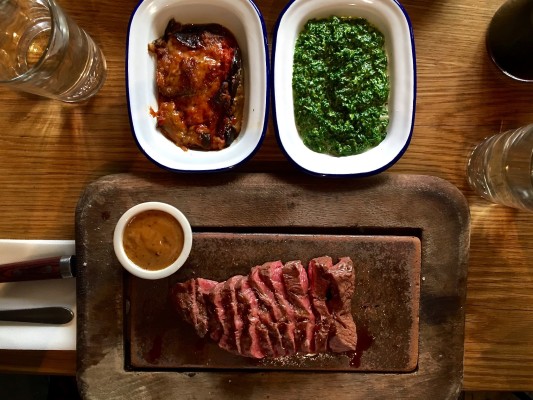 Flat Iron.  Our best meal London!  This lovely restaurant has a small, but flawless, menu: flat iron steak, cooked to a perfect medium-rare, served with a small salad for £10.  There are also some delicious sides available, such as the creamed spinach and eggplant (we sampled both and loved them).  They had a burger special that looked spectacular, and we probably should have returned another day to try it.  It was a perfect lunch.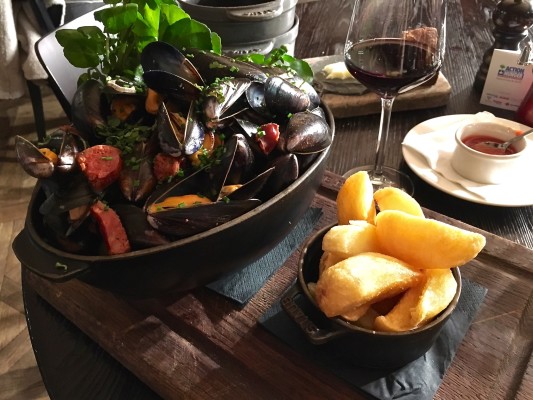 The Jugged Hare.  A gastropub in the City of London.  The restaurant is a stone's throw from the Barbican Theatre, and we popped in for a late dinner after attending Hamlet.  The menu is game-heavy, but varied, which was great for me since game is not really my thing.  I had some stellar mussels and fries, my friend a stellar burger, all paired with a stellar carafe of red wine (seriously America, why don't we serve more 500 ml carafes in restaurants?!).  With all the great restaurants now in London, I'm not sure it's worth going far out of your way to visit this one, but we very much enjoyed our post-theater meal there.
Morada Brindisa Asador.  Wonderful Spanish tapas, with many ingredients brought in from Spain daily.  We ate here for dinner our first night in London, after traipsing all over the city in a somewhat zombie-like state, fighting jet lag with the hopes of staying awake until at least 9pm.  Not wanting to venture far from our home in St. James, I found this gem near Piccadilly Circus (using Zomato, my current favorite restaurant app – the "Nearby" feature helps you find the best restaurants near your current location!).  We ordered a few things to share, including a wonderful salad of Spanish tomatoes, sweet onion, and olive tapenade.  The stand-out dish for me was a roasted vegetable "tartare."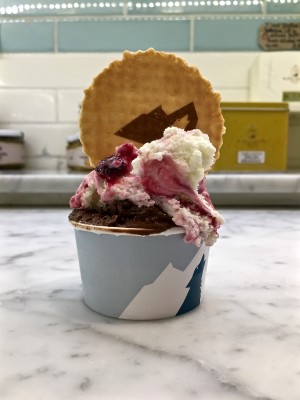 Gelupo.  Excellent gelato!  Their flavors change often, and my favorite was the sour cherry and ricotta gelato, which paired nicely with my other flavor of choice, bitter chocolate sorbet.
Polpo.  A nice Venetian small plates place, with several locations around the city for a fun and light lunch.
Stay tuned, another post about my time in Paris is coming soon!