Happy Thanksgiving, everyone!  I hope you all have had a wonderful holiday week.  This is my third post in a row about pumpkin; over the past few weeks, I'll admit that I've gone a little pumpkin crazy.  But this recipe was one I had never seen before, and looked so brilliant that I had to give it a try.
I got the itch to try my hand again at real bread when I saw this recipe by Gesine Bullock Prado.  Brioche rolls – which are already delicious – combined with pumpkin?!
This is a yeast bread, not a pumpkin quick bread – it tastes like a fluffy brioche roll, with a distinct pumpkin flavor.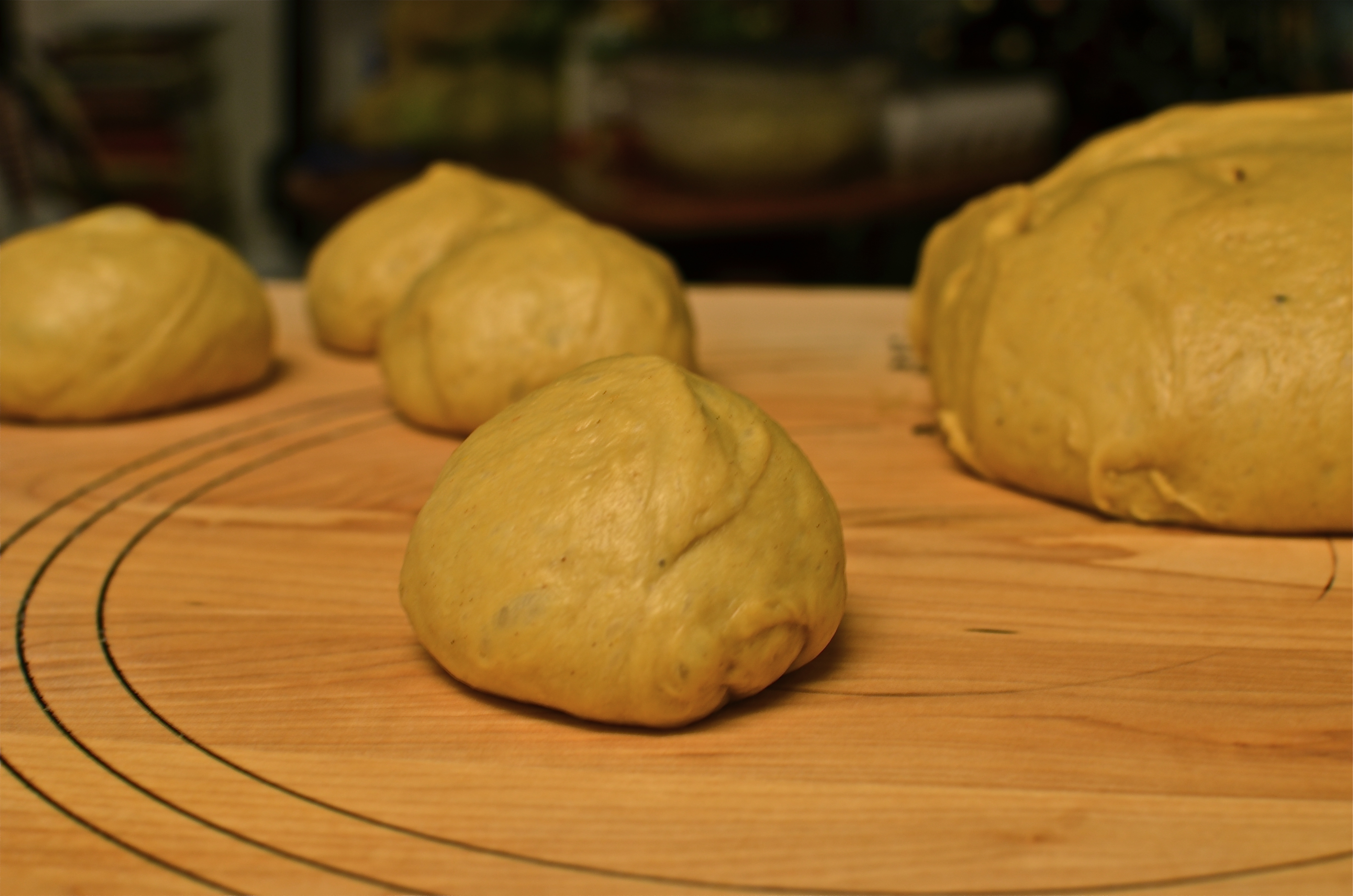 I was, again, very popular at the office.  These are the perfect addition to any holiday table!  And if for some reason you have leftovers, you can use the buns to make Gesine's Pumpkin Brioche Bread Pudding.  I can't imagine a better way to use Thanksgiving leftovers.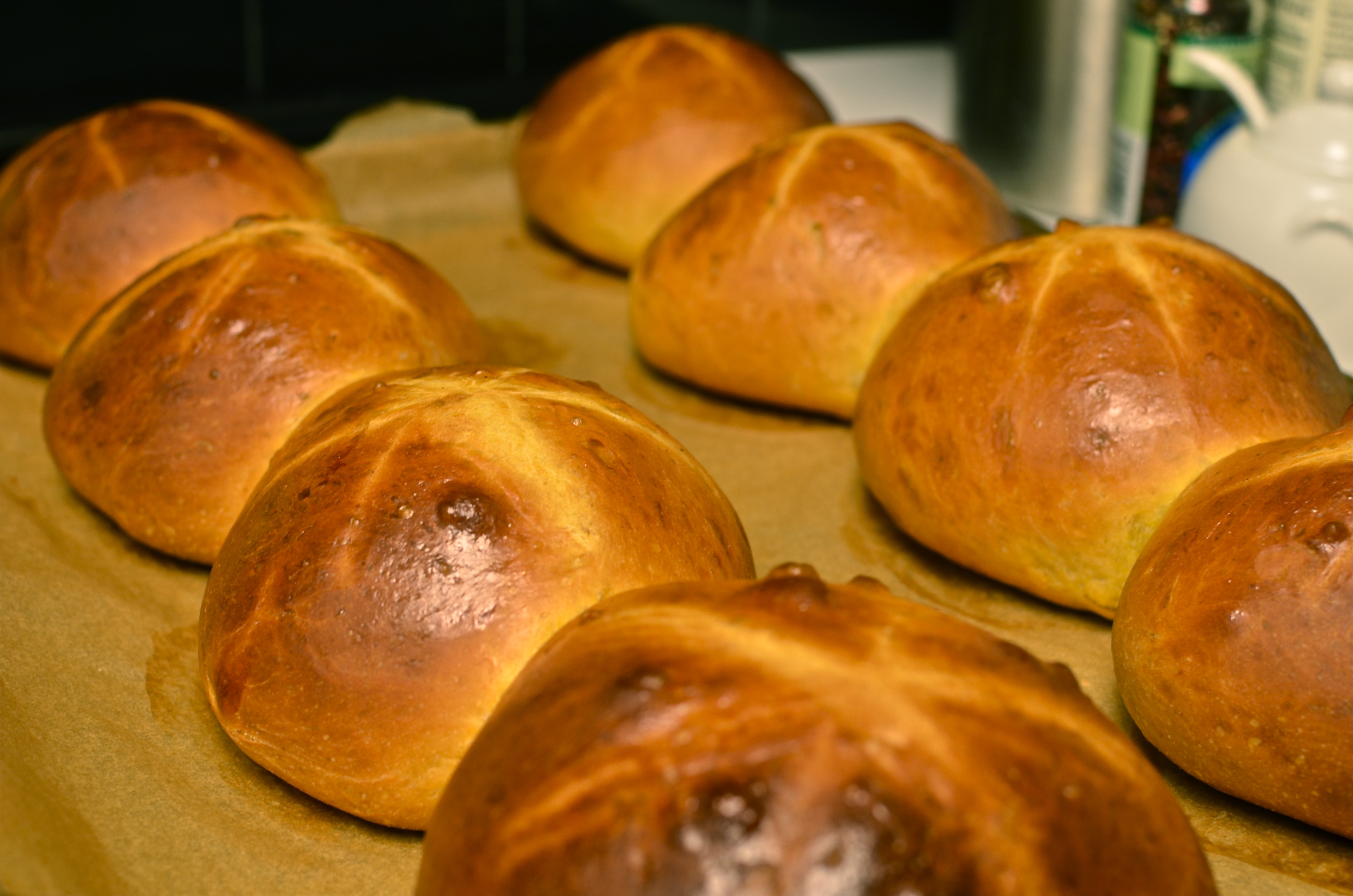 One year ago: Pumpkin Biscotti
Pumpkin Brioche Buns
Recipe by Gesine Bullock Prado – click through for the recipe!